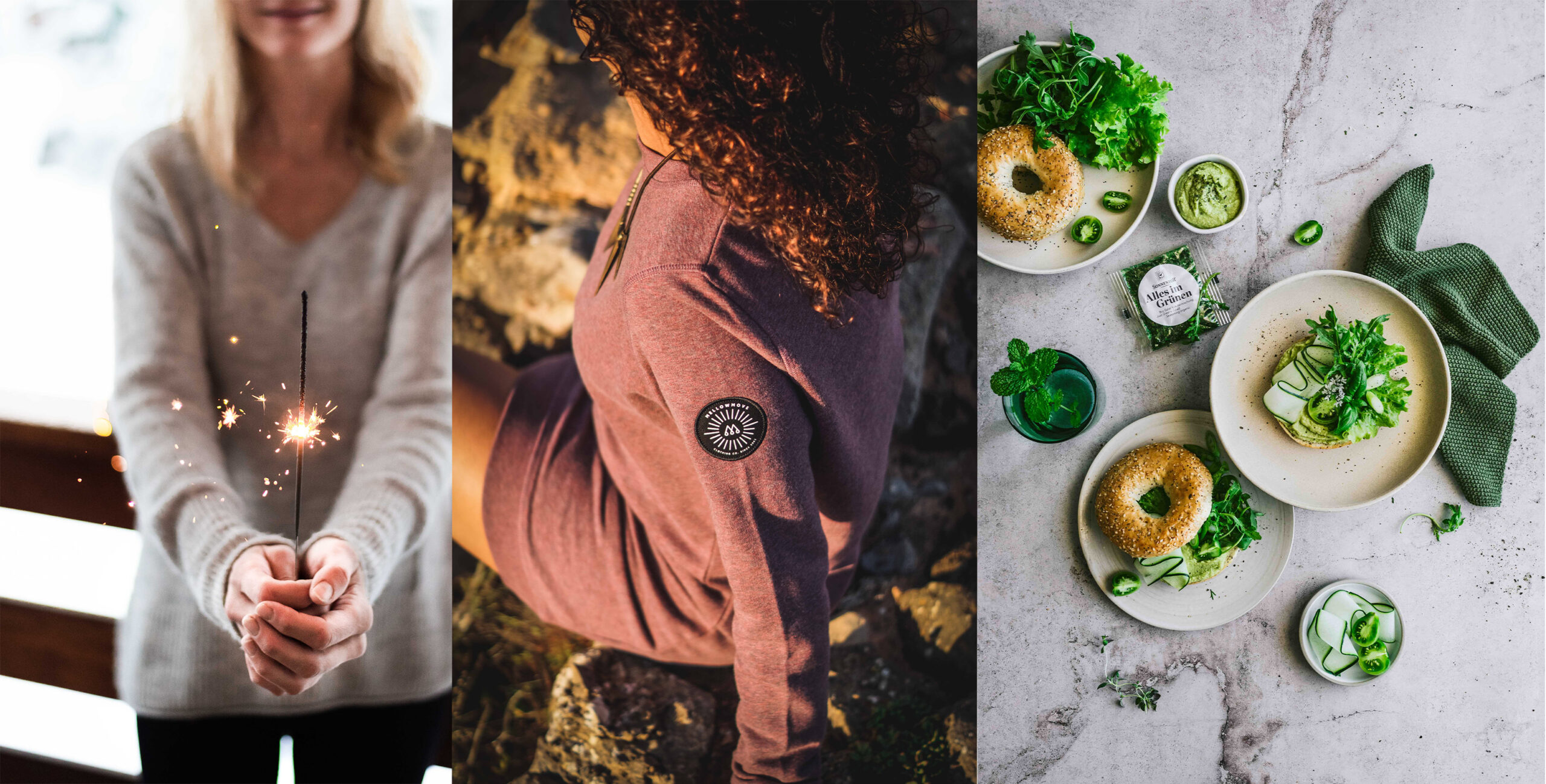 ---
Hey friend!
I'm super excited that you found me, here in the world wide web. Sharing my recipes and ideas with you through my blog is my great pleasure. But there's much more than this that I can offer you.
Bringing individual projects to life lights me up and here's how I can assist you on your own journey in the world wide web:
Social Media Consulting – no matter whether you're just starting out in the world wide web or if you or your company has been around for some time. I can help you become more visible in the overloaded social media space.
Content Creation – over the past years I've created content not only for my own food photography and recipe creation endevour but also for others. I can bring your vision to life through professional photographs and video content, anything is possible.
Translation and copy writing – my studies of the English Language at the University of Vienna and my love of language in general have prepared me perfectly for any copy writing or translation tasks using both German and English.
If you are looking for a responsible and enthusiastic partner, drop me an e-mail (anna@themellowkitchn.com) to schedule a discovery call.
I can't wait to hear from you and to start our journey together.
Yours,
Anna