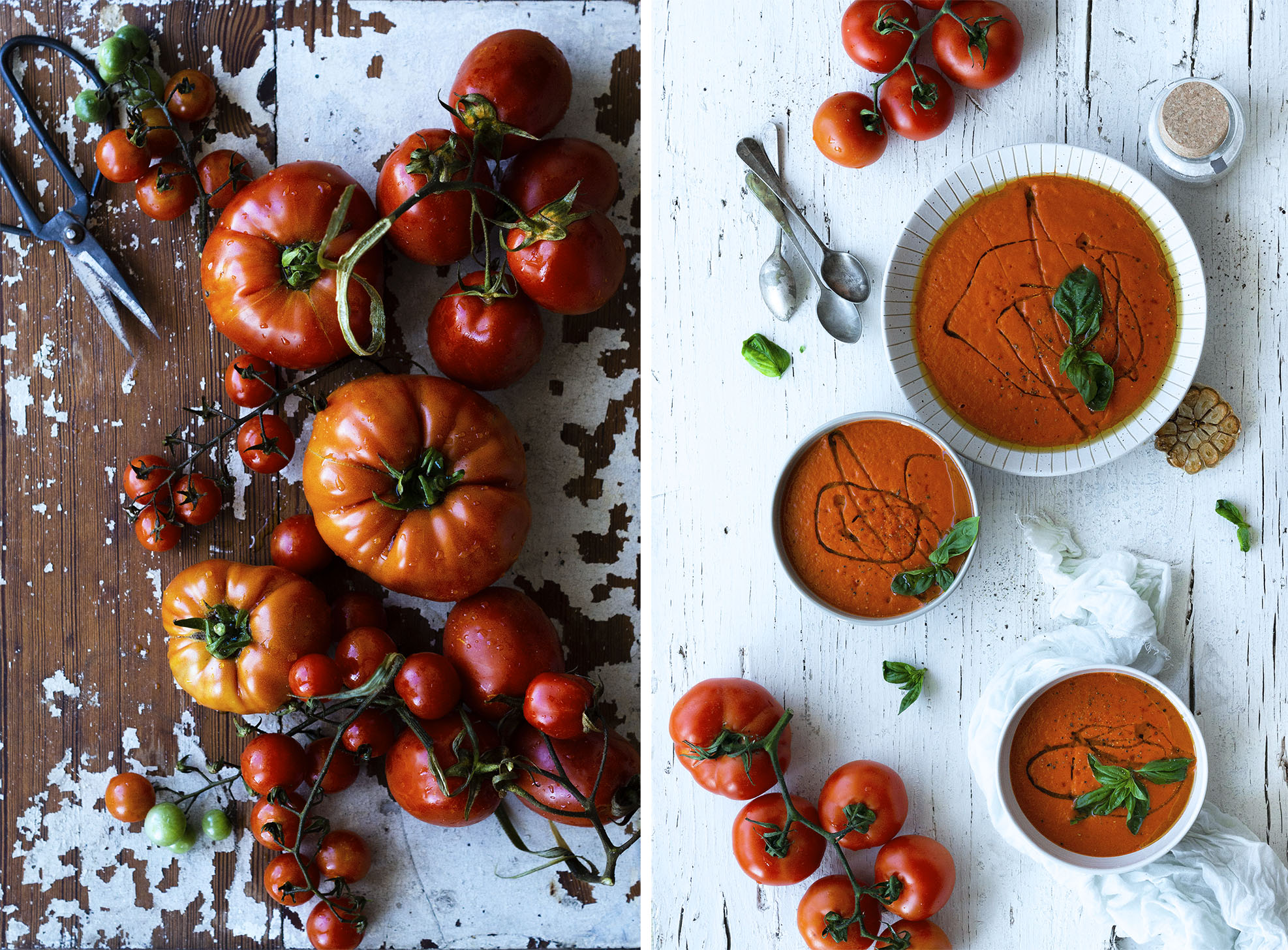 ---
It's been a wonderful, sunny and exciting summer! The days have been warm and pleasing. The food on our tables was abundant. Rich in color, smell and taste. But now it's time to say good-bye. To let go of what was and to welcome the new season. As summer leaves us, the days are getting considerably shorter while the nights are getting cooler, everything reminds us of the endless circle of life. Trees that once were strong and vibrant are now shedding their leaves. The colours in nature are slowly fading and tilting into warmer tones. It's time to make room for something new.
So here I am. Contemplating about what was. Trying to store it in my memories, yet still excited about what's ahead of us. For me, the change of seasons this year is much more than the simple wheel of life. It also means to let go of my pregnancy and to make room for the little one who is about to join us any day now. And in my heart, there's a place for both. The farewell and the hello. And just like I've learned on my journey to slow living, I'm tilting into this new period of my life. Full of excitement, joy and curiosity for what lies ahead of us.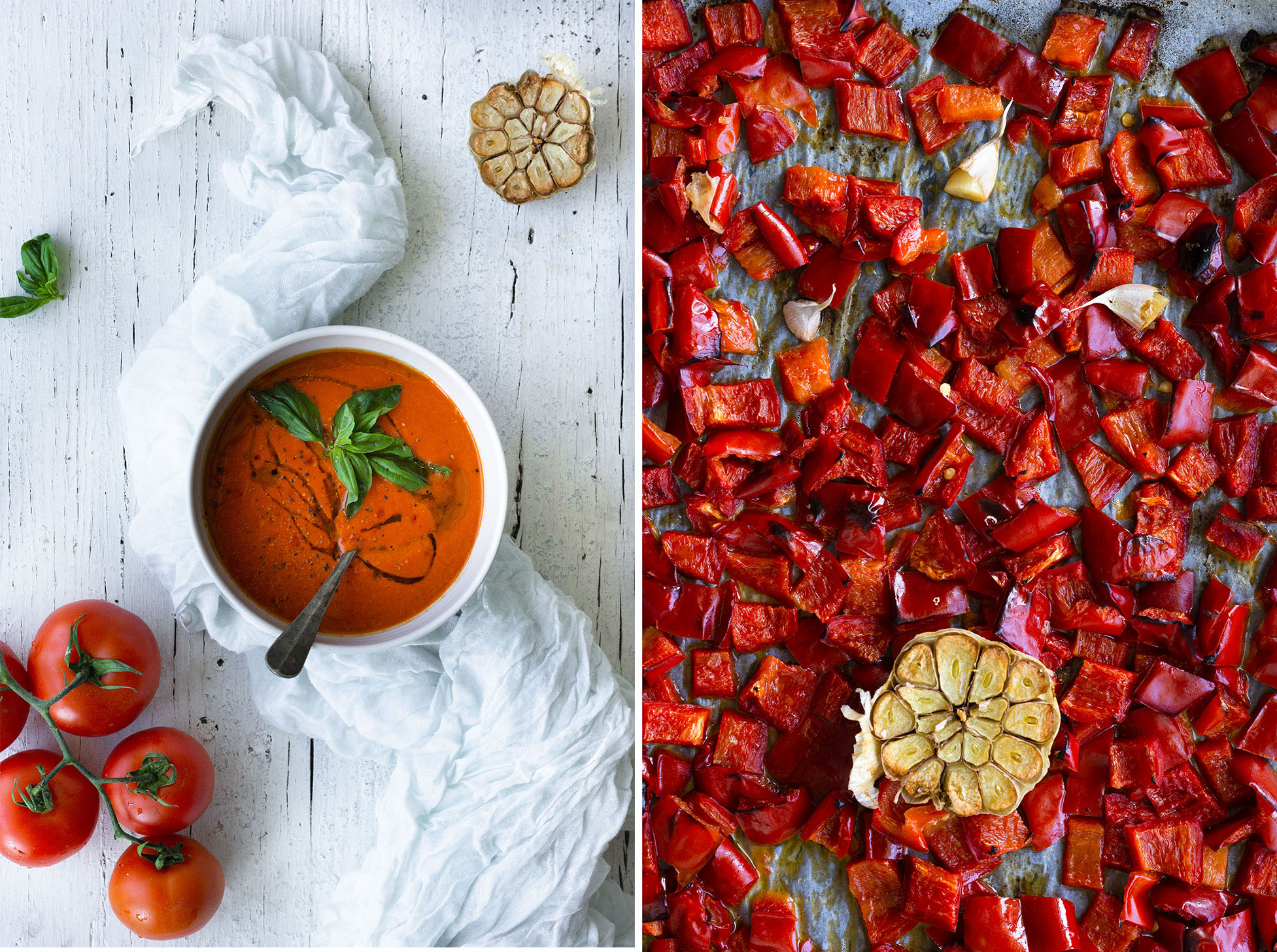 But enough of me, let's talk about this recipe! For me it's the perfect dish for this transition phase. The whole pleasure of this dish is based on super-ripe, sun-kissed summer tomatoes. Roasted in the oven together with red bell peppers and lots of garlic. Blended into the creamiest, soothing soup you can imagine. A perfect dish to indulge one last time in the goodness of summer while allowing for the warmth of the dish to fight off the first chills of fall.
What I love about this dish:
It's super simple
It has less than 5 ingredients
And, it's basically cooks itself in the oven
As always, I hope cooking this dish gives you as much pleasure as I had creating it! And, if you feel like it: comment below this post and let me know how you liked it. It would truly make my day!
Lots of love,
yours Anna
P.s.: Don't forget to follow me on Instagram or Facebook. And tag me in your pictures @themellowkitchn and/or #themellowkitchn